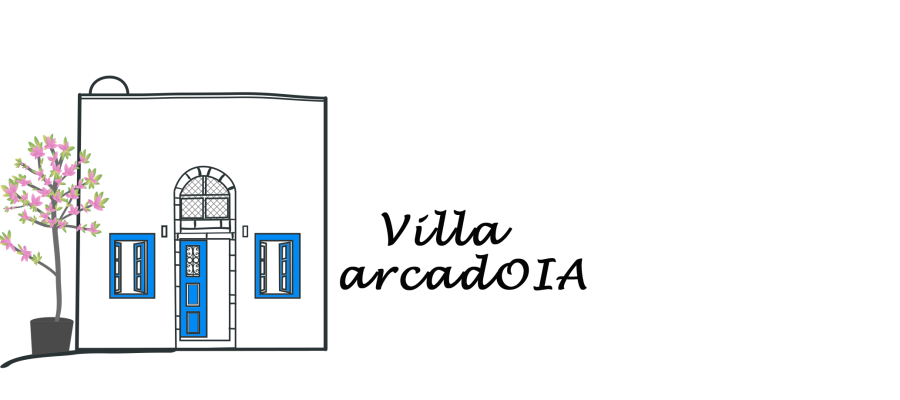 Enjoy a unique experience of visiting one of the most distinctive places in the World and an ultimate stay at the idyllic villa of your dreams.
Villa arcadOIA
The villa has a cave bedroom with an internal bathroom as well as a loft room. The fully equipped kitchen and comfortable living room are all designed and furnished to provide high standard accommodation in an elegant setting.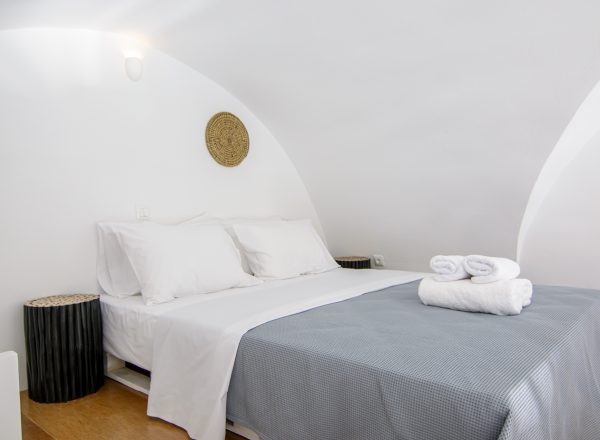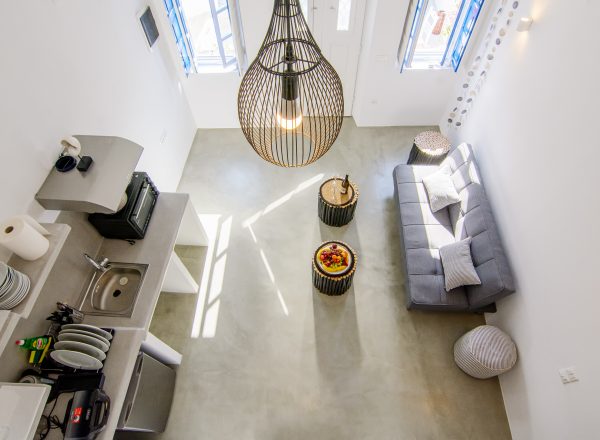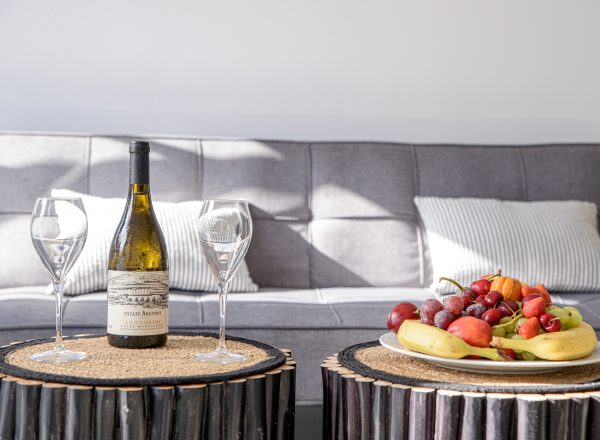 Oia: majestic views and tranquility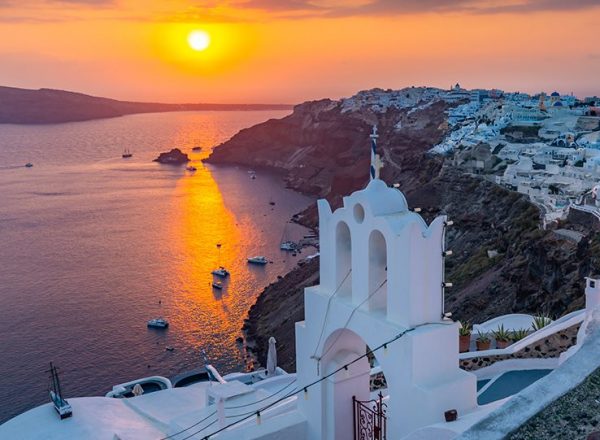 Images, feelings and experiences take on another dimension here in Santorini. Words cannot describe the beauty of the landscapes you will face with.